Advertise on Google.
Reach prospective customers who are already searching for what your business offers. Our Google Ads management services help you generate targeted traffic from Google.
Unlike other PPC agencies, we carefully manage every account by hand to ensure you're always getting the highest-quality traffic for the lowest possible cost.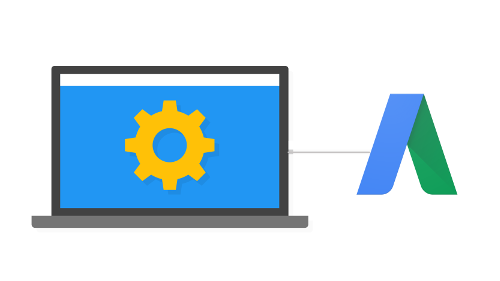 Find prospective customers.
Careful, hand-picked keywords are the key to succeeding with Google Ads. But our nerds do so much more than that. We leverage the latest features within Google's ad platform to target your prospective audience by location, age, gender, household income, parental status and other demographics. Our job is to not just to get you clicks, but to make sure those clicks convert into customers.
Research
Before we launch your campaign, we get to know your business. We perform a thorough keyword analysis to determine what your prospective customers are searching for, and what other advertisers are paying for those same keywords.
Build
We build your account, which includes writing your ads and adding your targeted keywords. We defining your unique campaign settings, such as conversion tracking, location targeting, audience demographics and bid strategy.
Launch
When prospective customers search for your keywords, your ad will appear in their search results. A click can direct them to your website, a custom landing page or initiate a phone call from their mobile device.
.
Optimize
We closely monitor and manage your account to improve your results each month. These optimizations can include adding new keywords, editing poor-performing ads, adjusting bids and other tweaks to minimize your click costs.
Expert account management.
We have over a decade of experience in Google Ads management. Our Search Marketing Director, Mike Marlin, has helped hundreds of businesses meet their unique marketing goals.
Mike oversees every account at MarlinSEM and will be your primary point of contact — so you always have an expert you can turn to with questions.
Grow your business.
Advertising on Google can deliver a consistent stream of new customers and sales. But if your account isn't managed by skilled professionals, you could end up spending 2-3 times more than you should and get worse results. Let our Google Ads nerds manage your account for you. We'll maximize your ROI by properly optimizing your account and identifying the search terms that are most profitable for your business.
Get started.
 See what our Google Ads nerds can do for your business. Fill out the form to view our pricing options.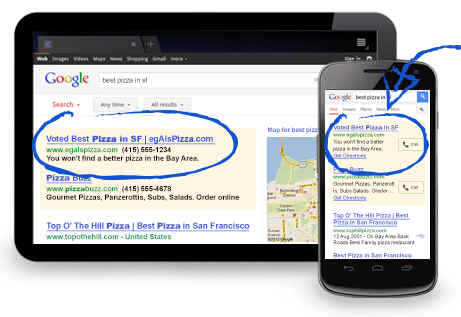 Request Pricing
We'll email you immediately.
No obligation.