What our clients say
We're extremely proud that 85% of our clients stay with us for more than two years. It's not just because our Google Ads techniques make them money (although, let's face it — that's a big part of it). It's because we're easy to work with, and we take the time to understand each client's business.
Here are just a few of the kind words we've received from our clients.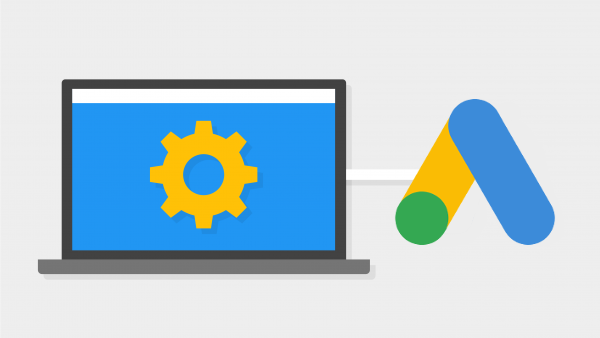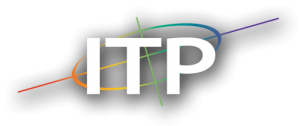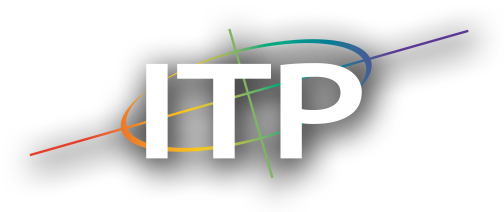 10+ years of results.
"We have partnered with Mike and his team for nearly 10 years. They have managed our digital marketing efforts, both for our own businesses and our clients'. MarlinSEM remains a key resource for us and Mike continues to play a significant role in developing content and online strategies for our own company websites, social media outlets and Google PPC campaigns, which over the years have helped us generate hundreds of leads and secure dozens of new clients."
Chris Flohr, Innovative Technologies in Print
'Mike's our guy.'
Clients love working with MarlinSEM because they love working with Mike, our Search Marketing Director and lead Google Ads nerd. Mike Marlin has over a decade of experience in Adwords and has helped hundreds of businesses meet their unique marketing goals.
Mike oversees every account at MarlinSEM and will be your primary point of contact — so you always have an expert you can turn to with questions.
Get started.
 See what our Google Ads nerds can do for your business. Fill out the form to view our pricing options.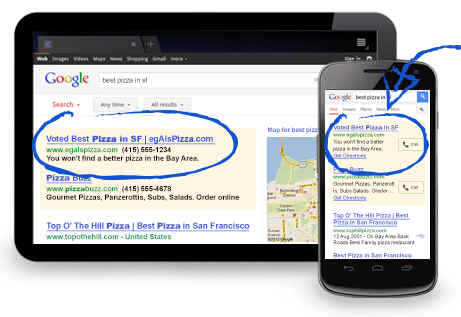 Request Pricing
We'll email you immediately.
No obligation.