ROI-focused.
Your business is our business. We work hard to ensure you're getting the maximum ROI from your search marketing campaigns.
Google nerds.
We're experts on all things Google. We stay on top of the latest features and changes in Google Ads, so you don't have to.
We love our clients.
Our clients are everything. We love getting to know to their businesses and helping them reach their search-marketing goals.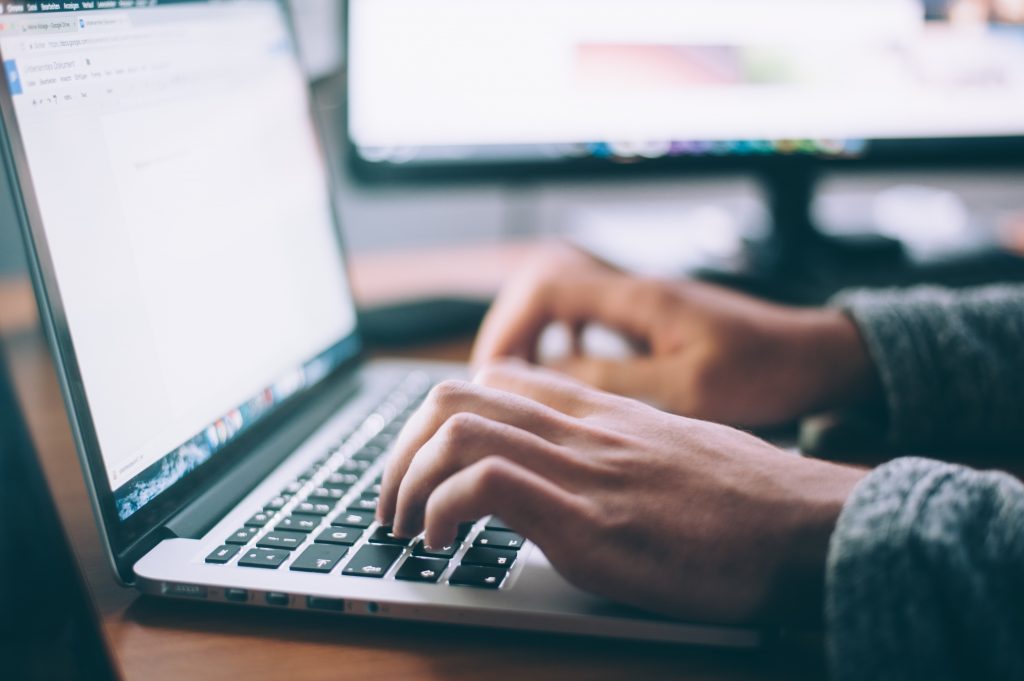 Powered by nerds, not bots.
 Your account is managed by real, living humans — not automated systems. While there are many great technologies that make our work more efficient, the human element is crucial. We individually review and  maintain every account. We geek out about growing our clients' businesses.
Straightforward pricing. No contracts.
 Our Google Ads management pricing is based completely on your budget. We offer several  monthly packages to fit your unique needs and ad spend. We work on a month-to-month basis — no contracts. Our goal is to show you the value and ROI of Google Ads, month after month.
Real humans. Real guidance.
We have over a decade of experience in Google Ads management. Our Search Marketing Director and lead nerd, Mike Marlin, has helped hundreds of businesses meet their unique marketing goals. Mike oversees every account at MarlinSEM and will be your primary point of contact — so you always have an expert you can talk to.
Reports that make sense.
You don't need to be a data scientist to understand your monthly Google Ads reports. We identify the key performance metrics you need to know, along with any optimizations we've made in your account. Best of all, we email your reports, so you can review at your convenience. (One less conference call to worry about.)
Get started.
 See what our Google Ads nerds can do for your business. Fill out the form to view our pricing options.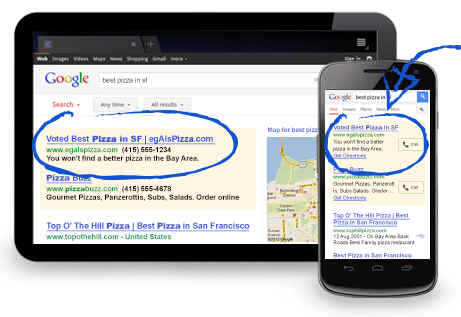 Request Pricing
We'll email you! Get pricing instantly from our Search Marketing Director, Mike Marlin. No hassle or obligation.