We understand your business.
Search marketing is not one-size-fits-all. We customize our strategy for every client we work with. This allows us to maximize your ROI by identifying the search terms that are most profitable for your business. So every click is from a targeted customer who is truly searching for what you offer. This hands-on, individualized approach is what enables us to deliver better results than that of other PPC management companies.
Extensive experience.
We have over a decade of experience in Google Ads management. Our Search Marketing Director, Mike Marlin, has helped hundreds of businesses meet their unique marketing goals. Our expertise ensures that your ad campaigns are skillfully managed. We are well-versed in search marketing, which enables us to generate the highest-quality traffic for the lowest possible cost.
We geek out about Google Ads.
Some people shy away from Google advertising like it's a calculus problem. We understand — the platform is complex! But we love it. We dig deep into understanding all the features and metrics, so you don't have to. Let our nerds make your life easier by managing your account for you. Problem solved.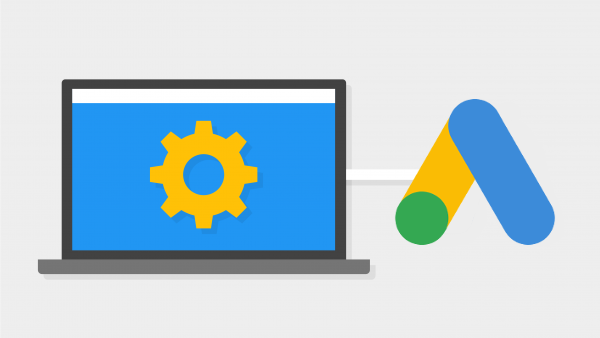 Cost control.
Why does one HVAC company pay $1.40 per click, while another pays $3.75? It all depends on your campaign settings and bid strategy. Our specialists are skilled at cost control within the Google Ads platform. That goes far beyond setting a max bid. We carefully fine-tune your account to improve your Quality Score and generate more clicks for less.
ROI wizardry.
If you're not making money from search marketing, then something is wrong. Advertising on Google can deliver a phenomenal ROI — but your account must be managed properly. We work with you to define the keyword terms that are most valuable to your bottom line.
So you're only spending money on clicks that matter.
Lowered click costs by over 40%. Doubled click-through rates. Qside is now generating a higher rate of new-member applications from Google Ads than ever before.

Qside Federal Credit Union
"Mike Marlin and his team have been managing our digital marketing efforts, both for our own businesses and our clients', for nearly 10 years. Over the years their PPC and other online strategies have helped us generate hundreds of leads."

Chris Flohr, Innovative Technologies in Print
"Mike's team is very knowledgeable on Google Adsand knows how to get results. Each month we'd receive a report of last month's activity, and they'd recommend changes based upon what we saw was working best."

Greg Shank, Re/Max Associates of Lancaster



Active campaign monitoring.
A Google Ads campaign requires constant oversight. We actively monitor and optimize your campaign for performance. Our experts ensure you're always on-track toward your goals, while also testing new strategies to maximize your conversion rates.
Reports that make sense.
Our monthly reports are clear and easy to understand. We identify the changes we've made in your account and we focus on the metrics that matter: how many clicks and conversions you're getting, and at what cost. Best of all, we email your report, so you can review at your convenience. (One less conference call for you to worry about.)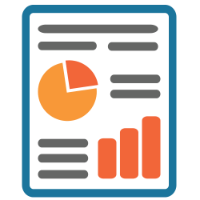 Get started.
 See what our Google Ads nerds can do for your business. Fill out the form to view our pricing options.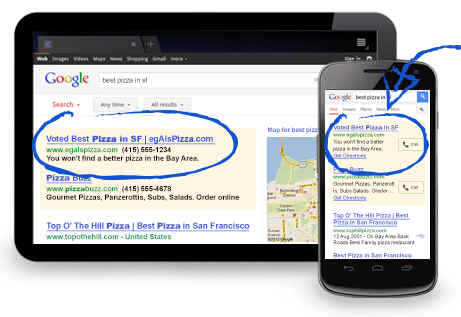 Request Pricing
We'll email you immediately.
No obligation.